Buying property at auction with Youbid.ie is the easiest way to secure the property you want.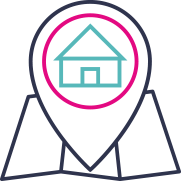 View our selection of properties on our website.
Contact a member of our team who will be able to answer you queries in relation to the property you have an interest in. Request a brochure.
Register your details to view the legal documentation relating to the property you are interested in.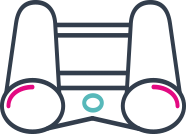 Attend one of our open viewings, at the property you are interested in, and meet a member of our Youbid team.
Register to take part in the property bidding. We will require some details from you i.e, name; address; contact number; solicitor details; your photo ID and proof of address, together with a booking deposit.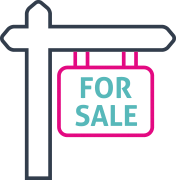 When bidding opens for the lot of interest registered parties can place their bids.
On conclusion of bidding the successful party and vendor proceeds to contract signing.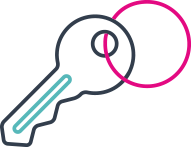 The closing date of the sale will be included in the Contract.
Want to learn more about buying at auction?
Learn more
---
If you have any questions about the bidding process or would like to sell a property with us, please call us on 01 567 6979 or click here to contact one of our Auction Team.